Home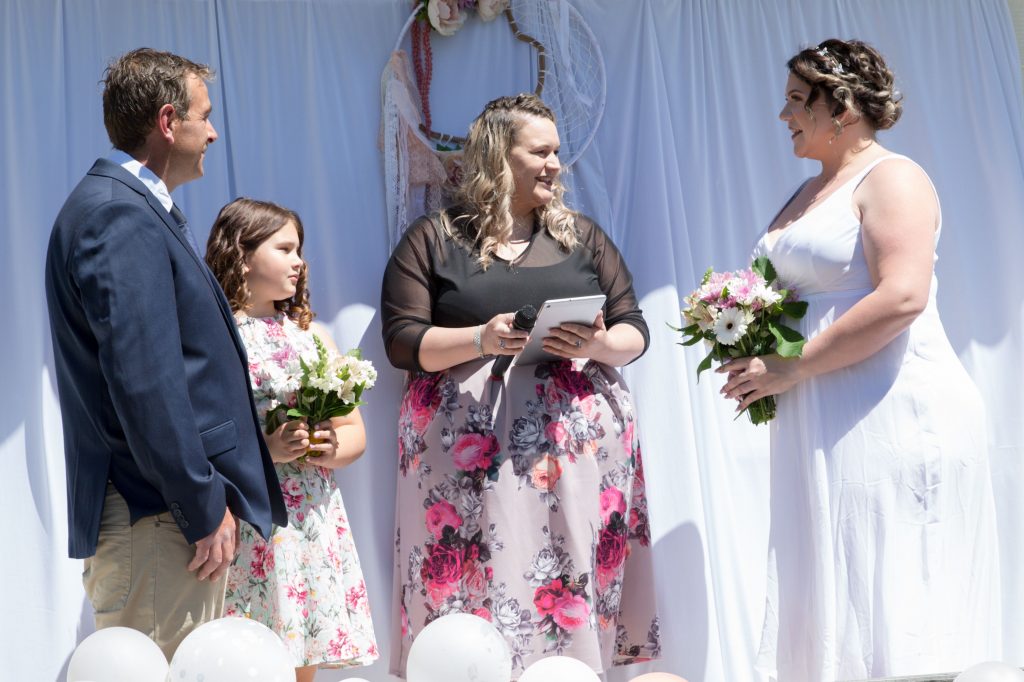 Hello!
My name is Emma and I am a Marriage Celebrant, wedding day coordinator & MC based in Nelson.
With 10 years experience in events and as an MC, I've also now been appointed as a NZ Marriage Celebrant.
I'm excited to have three services I can offer either as a stand alone service or in a package deal. I am available as a marriage celebrant, an MC or a coordinator.
Choosing a celebrant for your big day is a huge decision. You're choosing someone who will lend you advice and tips, and more importantly someone who will be a big part of your day.
If you're wondering what a celebrant does (and why we charge what we do!) you can find more information here.
Maybe you're not sure exactly what to expect on your wedding day. Who does what, who says what and in what order does it all go? I've created a general run down of a wedding day (including the legal parts) here.
I've also got a great list of FAQs which hopefully should answer a lot of your questions here.
If you want to know more about my background, you can find details here.
I'm really excited about the opportunity to work with you, and I look forward to hearing from you.
Emma
Only those persons appointed by the Registrar-General as Marriage and/or Civil Union Celebrants and whose name appears in the List of Celebrants in the New Zealand Gazette have authority to solemnize marriages and/or civil unions in New Zealand.