"We couldn't have had a better celebrant. I can't even describe how amazing Emma was for us! Made the process so so easy. Was a breath of fresh air for us. Being able to come up with ideas that we never thought of. Just down to earth, and bringing such a beautiful vibrancy to our day. How she put our ceremony together.. I couldn't find better words than how she put it. Was perfect. We are so grateful to have had her marry us. Wouldn't of had it any other way."
We are so greatful to have Emma as our celebrant! we loved her from the moment we first met! she made everything stress free, funny and just perfect! I couldn't recommend her enough! Emma was amazing with our 2 boys and is pretty much part of the family now! Everyone loved her at our wedding! Thank you Emma for everything!
When looking for a celebrant I wanted someone quite young was a good speaker, bubbly and that I knew I could trust.
I nearly booked another celebrant but then Emma came along, as soon as I met Emma I knew I hit the jackpot she was everything I was looking for and more.
Communication was excellent Emma was there every step of the way with awesome ideas.
The day went to plan flawlessly run by Emma having the bonus of her as an MC, with Emma's radio background I felt reassured that she knew how to gain an audience, our guests raved how great she was.
I will always recommend Emma to others 10/10 X
We were so lucky to find Emma to be our celebrant.
she had such a bubbly personality which made us much less nervous.
We relied on her heavily as we had no idea what needed to be done or what to expect. Emma was very informative and helpful!
10/10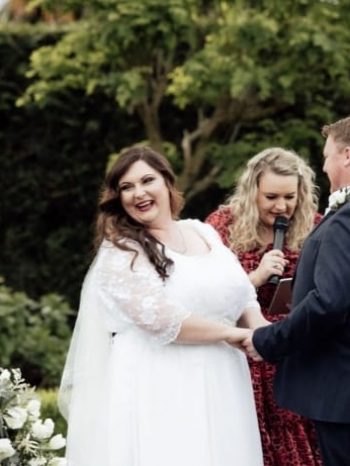 We just wanted to thank you for being celebrant our you made our day so special. Working with you was such a pleasure and you made it so easy for us and we where able to ask questions when we needed. We are so excited to have you at our five year wedding lol which l have already started planning. 
Thank you again for making our day so special.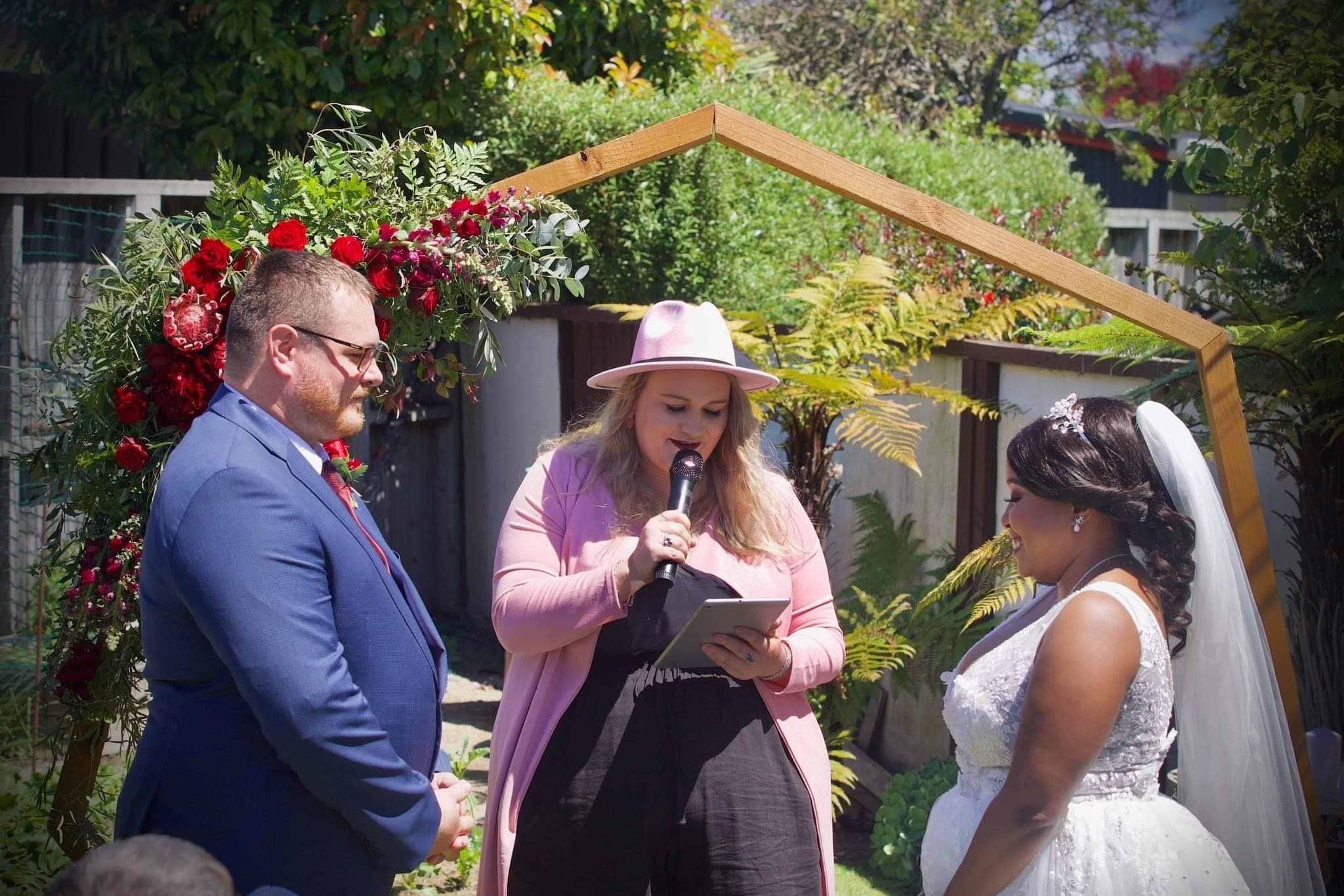 "Thank you for such an amazing day. It meant the world to us"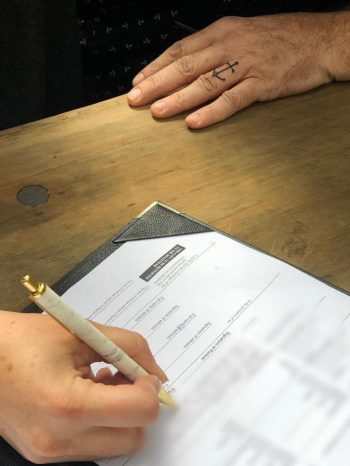 "Emma, Thank you so much! We had an awesome day and a great party. You've helped us a lot and since it's been the first and only time I'm gonna have to organise a wedding, I felt so much calmer having you there, before and at the wedding. I had literally no clue what to do and what to expect, but you gave us the short and sweet ceremony we wished for, where everyone of our friends could play their role and make it so intimate and loving for all of us."