MC for your wedding reception
An wedding MC is requires more than a mate introducing speeches.
You need someone fun and engaging but can keep your schedule.
As your wedding MC I will sit down with you to discuss the timeline of your reception. We will plan for cake cutting, speeches, dinner and anything else you want (like the fun and hilarious shoe game!)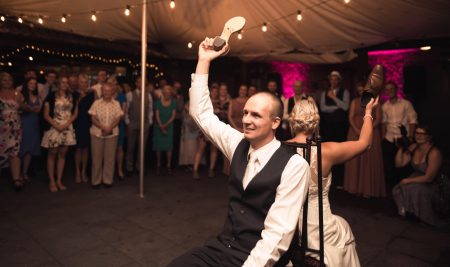 MC for your corporate event
I am a professional, fun and engaging MC for your corporate event. Whether it's a workplace quiz night, or an awards night, I've done them all.
With a background in radio and marketing I have a thorough understanding of what makes a seamless event.
I will work with you to ensure a smooth running of your event.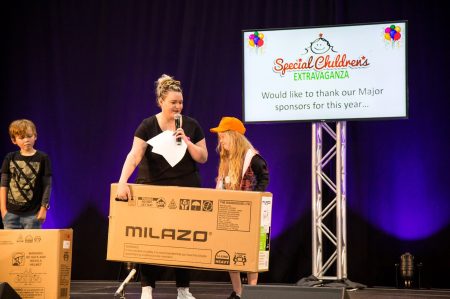 Wondering how on earth a reception runs? How late do you cut the cake? Who speaks first? When do you do the first dance, and how do you ensure it doesn't end…..awkwardly? I'll help create your reception timeline so everything falls into place. 
Are you dreaming of that perfect sunset photo with your guests? Or maybe you wanted an amazing photo of you and your spouse running through a sparkler tunnel. Your MC has the skills to hand out the sparklers to your guests, get them in a tunnel formation, then have them light the sparklers at the same time because you'll have less than 2 minutes, and 1 change to get this photo done right (and I did it without a microphone!)
This one speaks for itself right? If your MC gets nervous, palms are sweaty, knees weak, arms are heavy there's vomit on his sweater already, mom's spaghetti. They're probably not a great public speaker. 
A good MC understands pace. They understand how to keep an event moving. They have an even better ability to keep others moving. If Uncle David's had a few too many brews and his speech is heading towards its second innings, a good MC knows how to move him along. 

Alex & Amy
"When planning our reception, Emma was definitely the missing part. Once we sat down with her and she created the timeline, everything started falling into place. For the reception she organised everything from the shoe game to the photos with the sparklers at night. Everything ran to time and was perfectly planned"